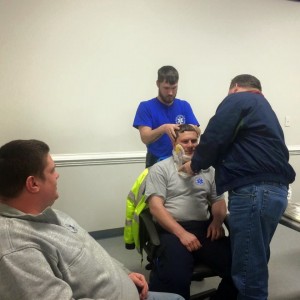 Con-Ed Topic: Skills review on capnography, anapyhlaxis treatment, & X-Collars
Con-Ed Date: January 28th, 2015
Overview
1. Simplified introduction to capnography as a tool for BLS and ALS providers, includes basic wave form interpretation and use of the capnogram as a diagnostic tool. Discussed the role of capnography in resuscitation situations as a clinical indicator of compression effectiveness, advanced airway placement, and potential for ROSC.
2. In depth review of the identification and treatment of anaphylaxis, including the use of IM epinephrine. Focused on BLS provider administration with hands-on practice and medications identification.
3. Skills session for X-Collar and King Airway with multiple ALS evaluators.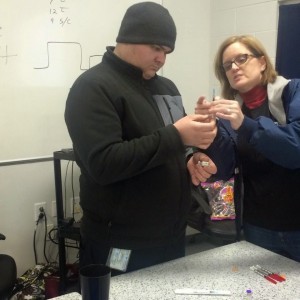 Franklin County EMS Protocols Reviewed
Airway
Spinal Immobilization
Anaphylaxis and Epi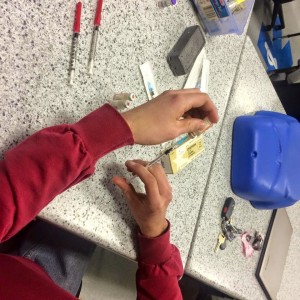 Helpful Resources
Anaphylaxis & Epi:
Spinal immobilization & X-collar:
Capnography for EMS providers: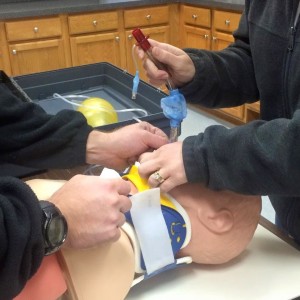 This is an excellent video series on You Tube; 8 short videos you can watch on your phone or other mobile device at any time. They are perfect for EMS providers of all skill levels.